0 Sadilek Road
3.44 Acres
3.44 Acres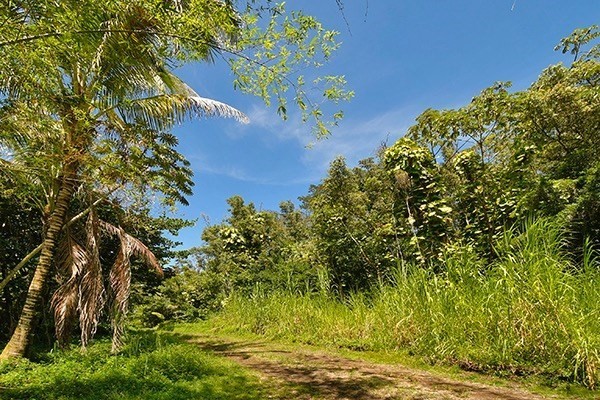 3.44 Acres
3.44 Acres
3.44 Acres
3.44 Acres
3.44 Acres
3.44 Acres
3.44 Acres
3.44 Acres
3.44 Acres
3.44 Acres
3.44 Acres
3.44 Acres
3.44 Acres
3.44 Acres
3.44 Acres
3.44 Acres
3.44 Acres
3.44 Acres
Hawaii acreage in a tropical jungle setting ready for you to develop into your own visualized masterpiece.

Enjoy creating your sustainable lifestyle on the Big Island with 3.44 acres of land in Waa Waa subdivision.

Live here in this off grid community nearby the ocean.

Harness the power of the sun to fuel the energy of your future home site in East Hawaii and utilize nature's rain from the sky to fill your catchment tank as your water source.

Here's your opportunity to grow your own vegetable garden, plant an orchard of fruit trees, raise chickens or goats, the land is zoned for agricultural use, with no HOA'S or CC&R'S.

Estimated dimensions for the 3.44 acres of raw land LOT#19 = 150 feet wide by 1000 feet long, imagine the possibilities.

Live off the beaten path, yet still close to the amenities of Pahoa Town just 10 miles away!

Buy now and develop later.

Submit an offer before it's sold!
MLS Number: 656865
Acres: 3.44