0 Coconut Drive
Just Listed 35K
Just Listed 35K
Just Listed 35K
Just Listed 35K
Just Listed 35K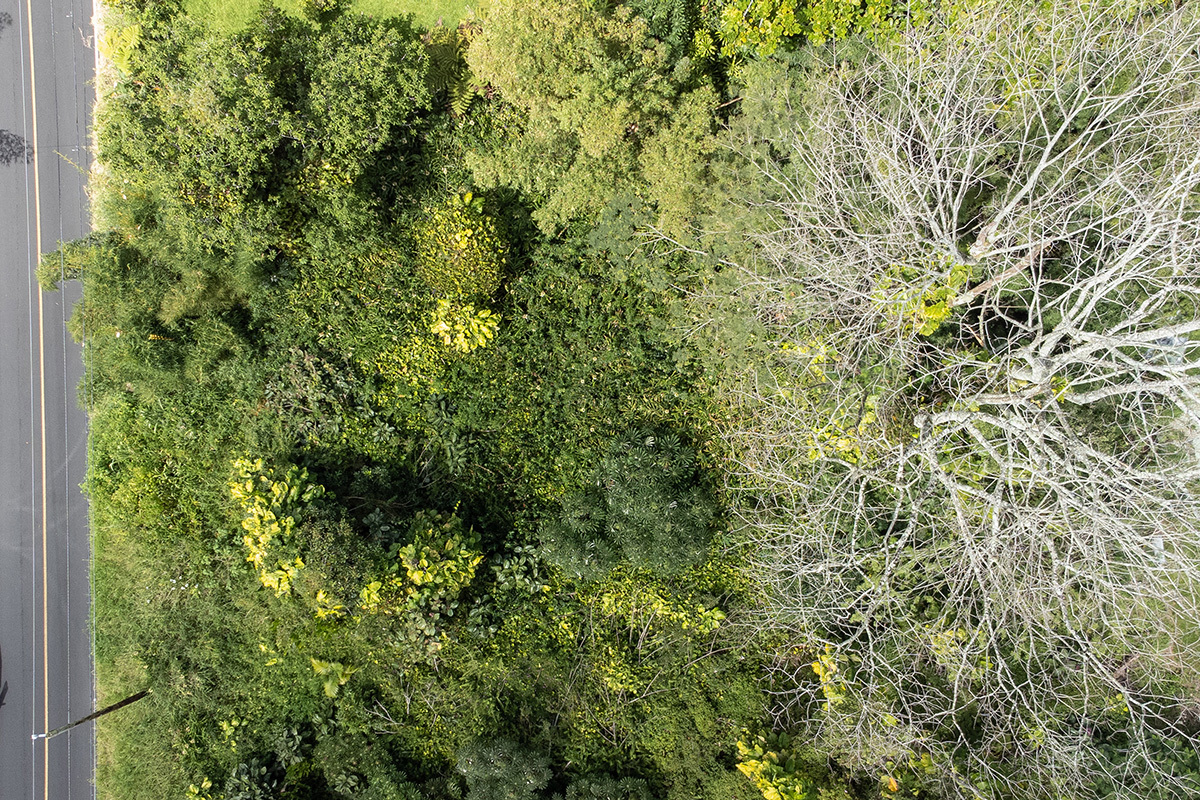 Just Listed 35K
Just Listed 35K
Just Listed 35K
Just Listed 35K
Just Listed 35K
$35,000

12,000 square foot lot on paved Coconut Drive in the fast growing Ainaloa Subdivision.

Own property in lava zone 3.

Buy now and develop later.

Lot#71 estimated dimensions=(80 x 150).

Per Hawaiian Telcom Fiber Optic Internet and Telephone service are available, Buyer to confirm.

Per Spectrum Cable TV, Phone & internet are available, Buyer to confirm.

Per HELCO there is access to electricity SSPP Unit#269 Share Cost $1,220, Buyer to confirm.

No Staking or Survey by Seller.

For more information about the subdivision please visit https://www.ainaloa.org/

Short drive approximately 10 minute drive to Pahoa Town and Puna Kai Shopping Center.
Contact listing agent Christi Mallicoat for more information at (808)756-2079.