11-3397 Plumeria Street
Brand New Home
Brand New Home
Brand New Home
Brand New Home
Brand New Home
Brand New Home
Brand New Home
Brand New Home
Brand New Home
Brand New Home
Brand New Home
Brand New Home
Brand New Home
Brand New Home
Brand New Home
Brand New Home
Brand New Home
Brand New Home
Brand New Home
Brand New Home
Brand New Home
Brand New Home
Brand New Home
Brand New Home
Brand New Home
Brand New Home
Brand New Home
Brand New Home
Brand New Home
Brand New Home
Brand New Home
Brand New Home
Brand New Home
Brand New Home
Brand New Home
Brand New Home
Brand New Home
Brand New Home
Brand New Home
Brand New Home
Brand New Home
Brand New Home
Brand New Home
Brand New Home
Brand New Home
Brand New Home
Brand New Home
Brand New Home
Brand New Home
Brand New Home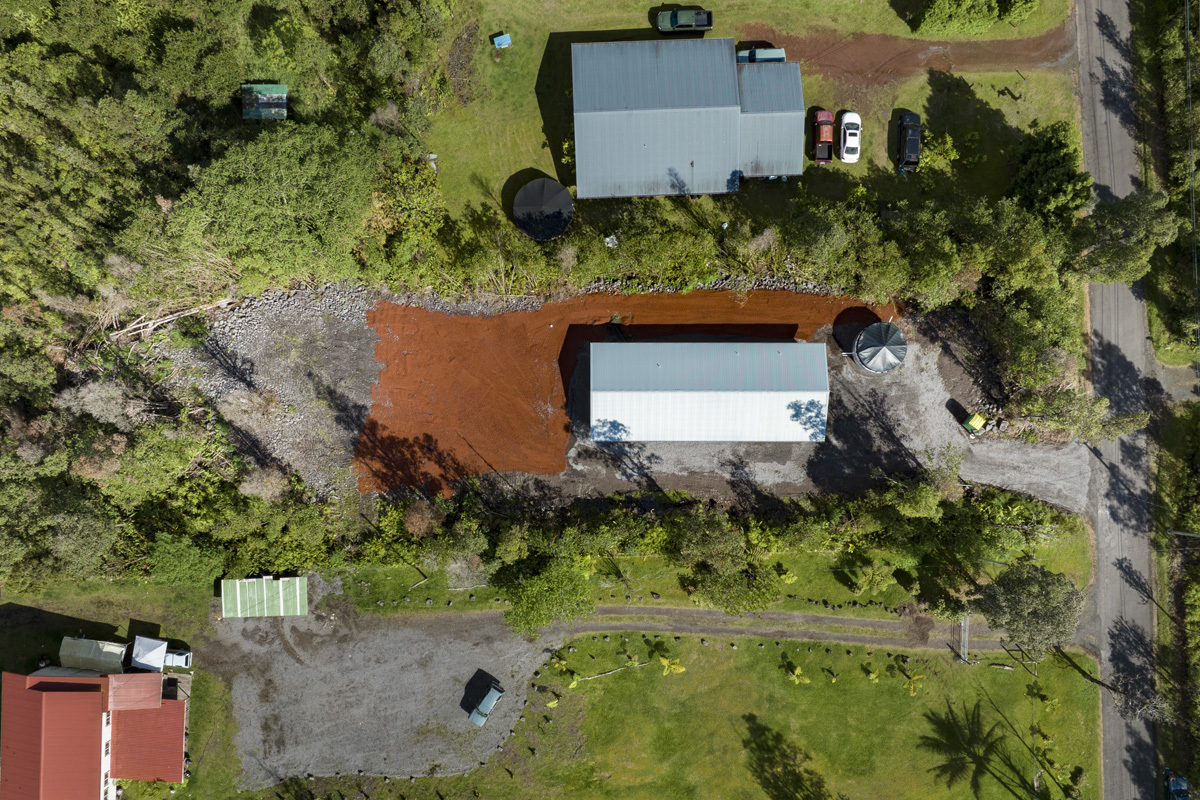 Brand New Home
Brand New Home
Brand New Home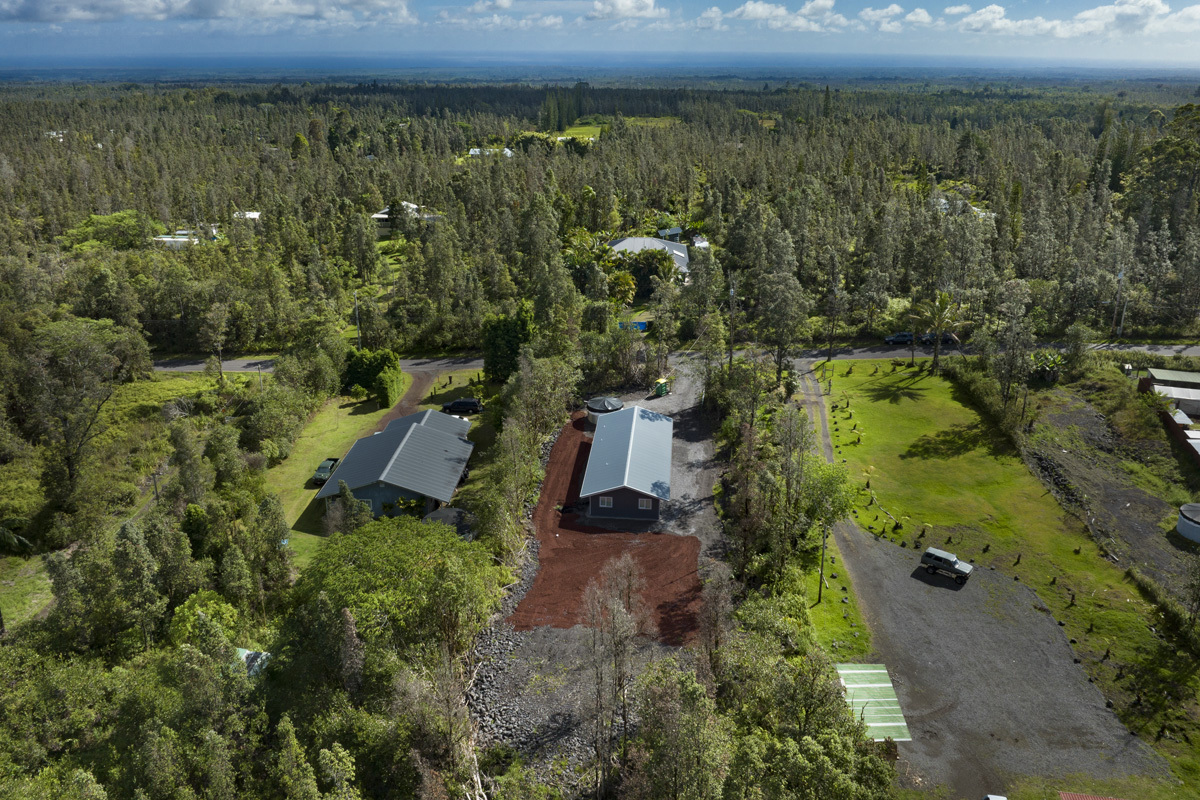 Brand New Home
Brand New Home
Brand New Home
Brand New Home
Brand New Home
Brand New Home
Brand New Home
$389,000
Brand new constructed 3 bedroom 2 bath home on 2 acres!

1,212 square feet of living space.

Located on paved Plumeria Street near the front section of Fern Acres subdivision.

*Smart panel siding & exterior trim
*LifeProof waterproof vinyl flooring with comfort cushion
*Fully insulated
*Hampton Bay ceiling fans
*UV filtration catchment water system
*Energy efficient hybrid hot water heater
*Fiberglass exterior doors
*Cordless window treatments
*Led lighting
*All interior trim solid pine
*Solid wood kitchen cabinets with soft close doors
*Quartz kitchen counter tops with breakfast bar
*Kohler black granite kitchen sink
*Moen garbage disposal
*Gated entry
*420 Square foot carport
*Gravel driveway
*Front pins visible
*Property is located in lava zone 3
*Approximately 1 acre of the 2 acres has been cleared
*Spectrum cable tv, phone & high-speed internet

Here's your opportunity to purchase a new home with acreage on the Big Island of Hawaii.

Located approximately 24 miles from Hilo, and 24 miles from Hawaii Volcanoes National Park.
For more information please contact listing agent Christi L Mallicoat at (808)756-2079.
MLS Number: 660083
Acres: 2