15-159 S Puni Paka Loop
Home near ocean
Home near ocean
Home near ocean
Home near ocean
Home near ocean
Home near ocean
Home near ocean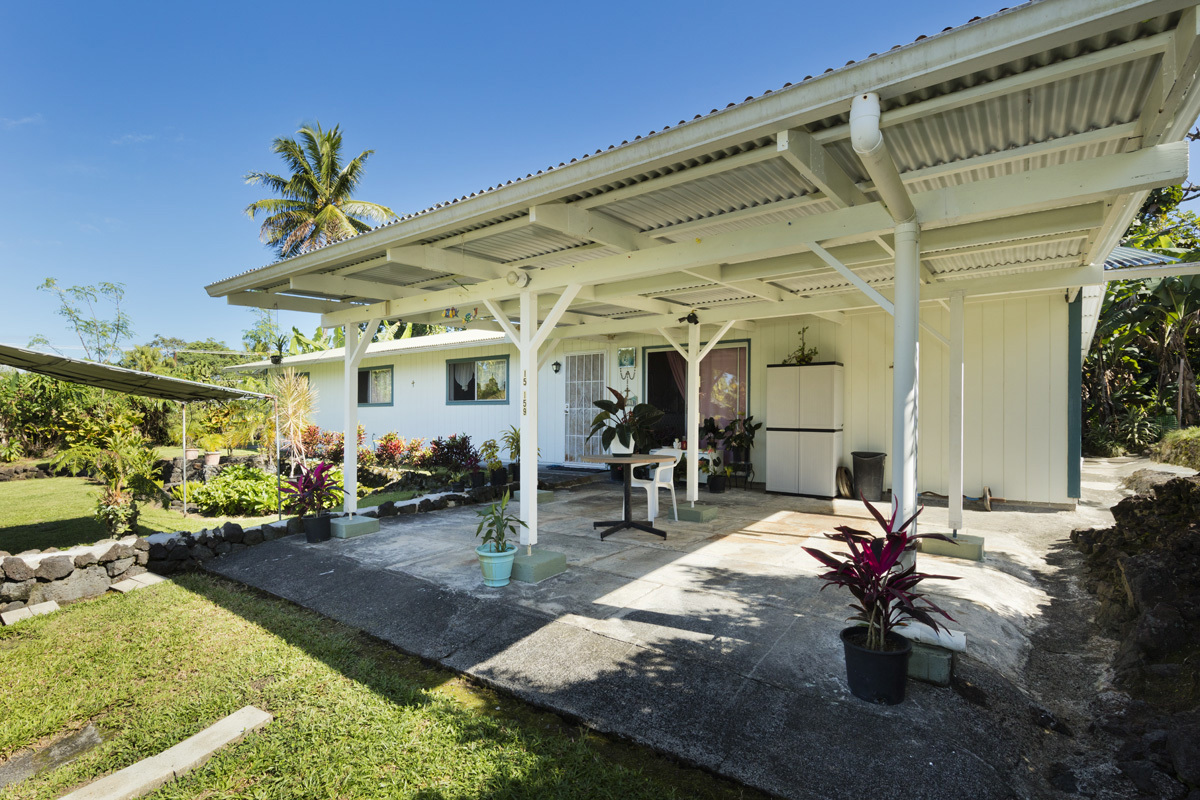 Home near ocean
Home near ocean
Home near ocean
Home near ocean
Home near ocean
Home near ocean
Home near ocean
Home near ocean
Home near ocean
Home near ocean
Home near ocean
Home near ocean
Home near ocean
Home near ocean
Home near ocean
Home near ocean
Home near ocean
Home near ocean
Home near ocean
Home near ocean
Home near ocean
Home near ocean
Home near ocean
Home near ocean
Home near ocean
Home near ocean
Home near ocean
Home near ocean
Home near ocean
Home near ocean
Home near ocean
Home near ocean
Home near ocean
Home near ocean
Home near ocean
Home near ocean
Home near ocean
Home near ocean
Home near ocean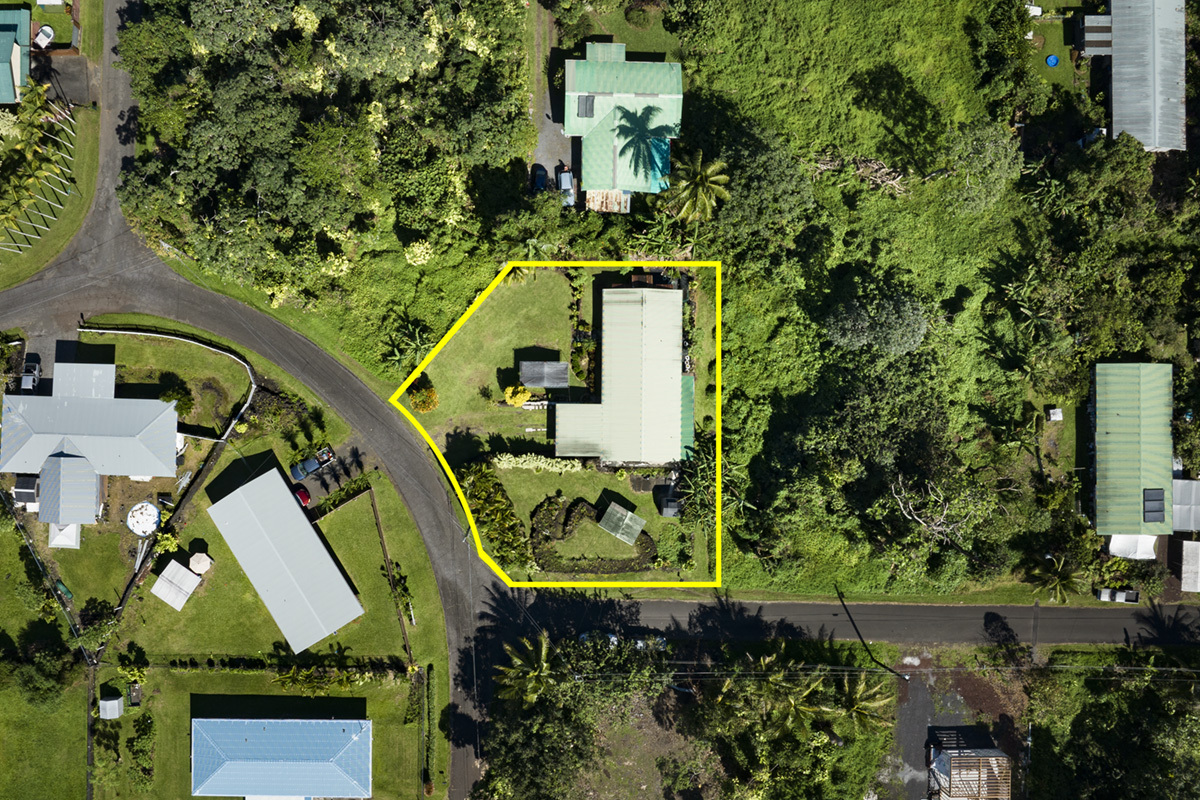 Home near ocean
Home near ocean
Home near ocean
Home near ocean
Home near ocean
Home near ocean
Home near ocean
Home near ocean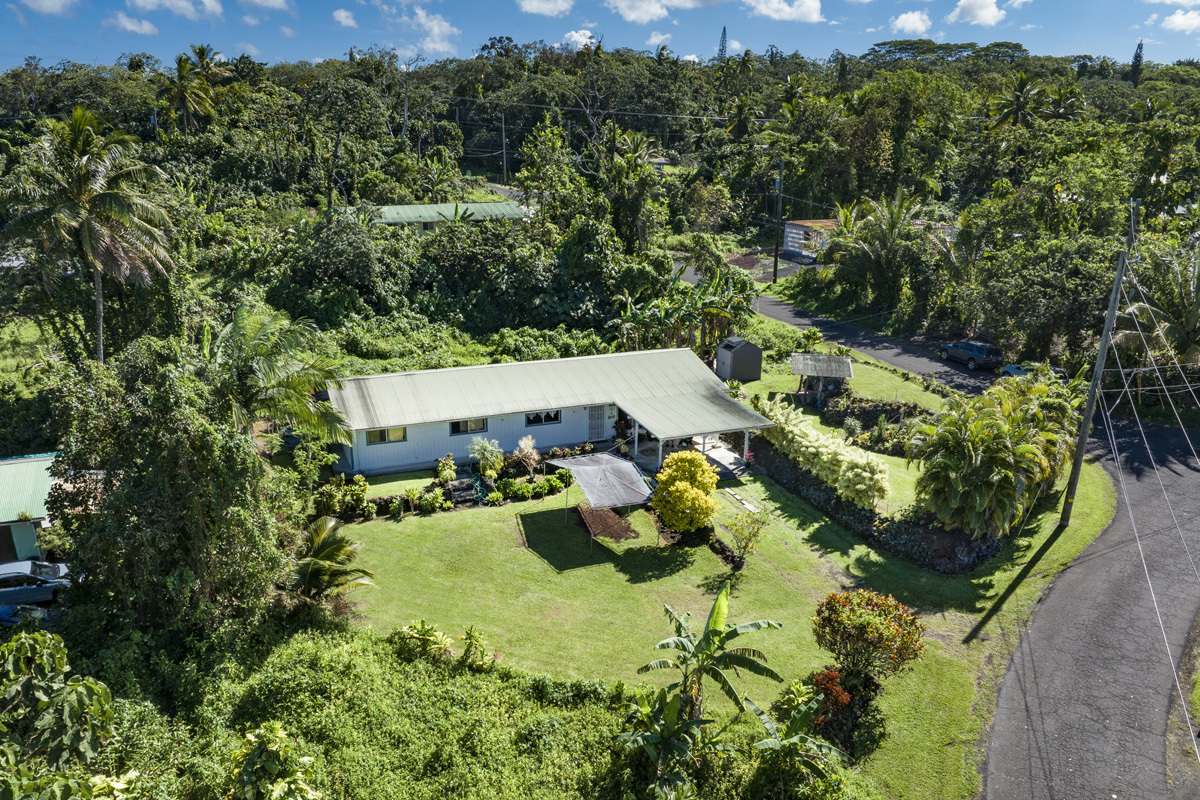 Home near ocean
Home near ocean
Home near ocean
Home near ocean
Home near ocean
Home near ocean
Home near ocean
Home near ocean
Home near ocean
Home near ocean
Home near ocean
Home near ocean
Home near ocean
$275,000 Currently accepting back up offers.

Single story 3 bedroom 2 bath 1,536 square foot home near the ocean in Hawaiian Parks subdivision.

~Private Water
~County Paved Roads
~Spectrum Cable
~Mail Delivery
~No HOA

Recent upgrades include newly installed laminate koa wood flooring in living/dining and hallway.

Home is being sold partially furnished.

Corner landscaped lot, grassy lawn, banana, papaya, includes an outdoor shed and bonus smoke house!

Nearby County of Hawaii Kahakai Park.

Short drive approximately 10 minutes to Pahoa Town and Puna Kai Shopping Center.
For more information call Christi at (808)756-2079.