16-1385 36th Avenue
2 Acres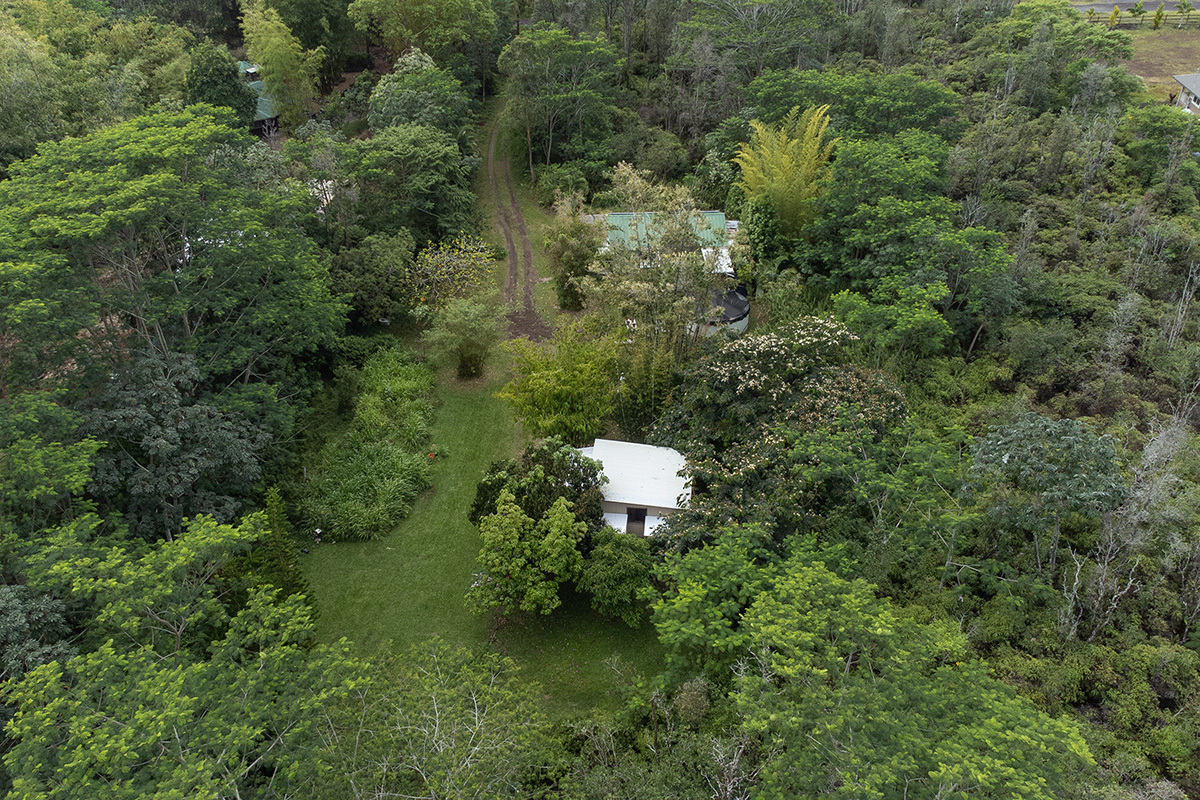 2 Acres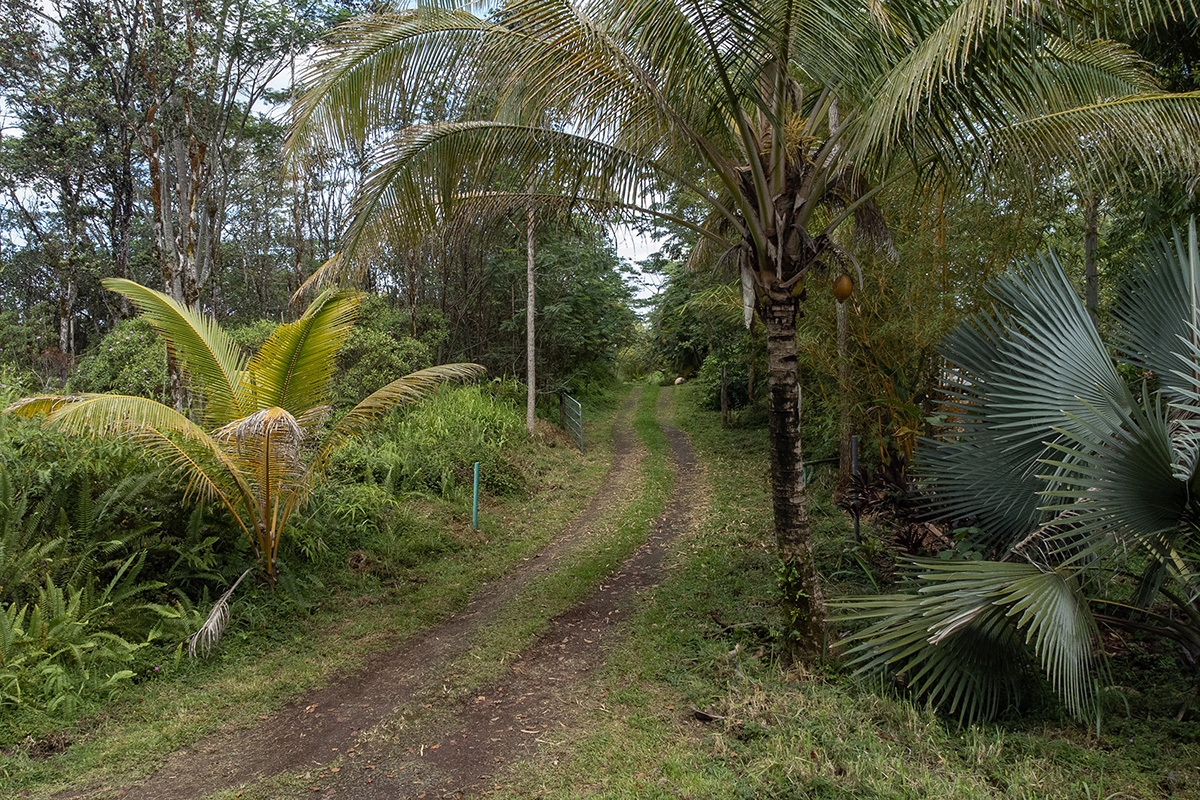 2 Acres
2 Acres
2 Acres
2 Acres
2 Acres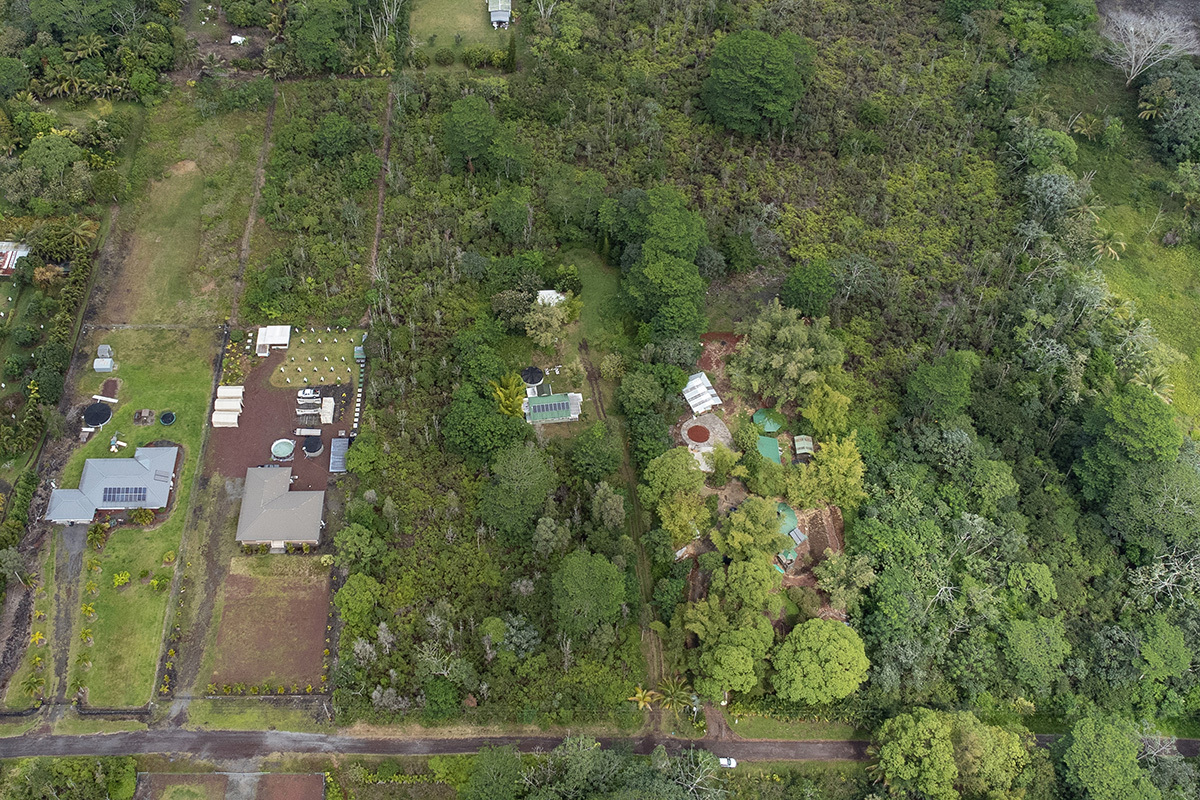 2 Acres
2 Acres
2 Acres
2 Acres
2 Acres
2 Acres
2 Acres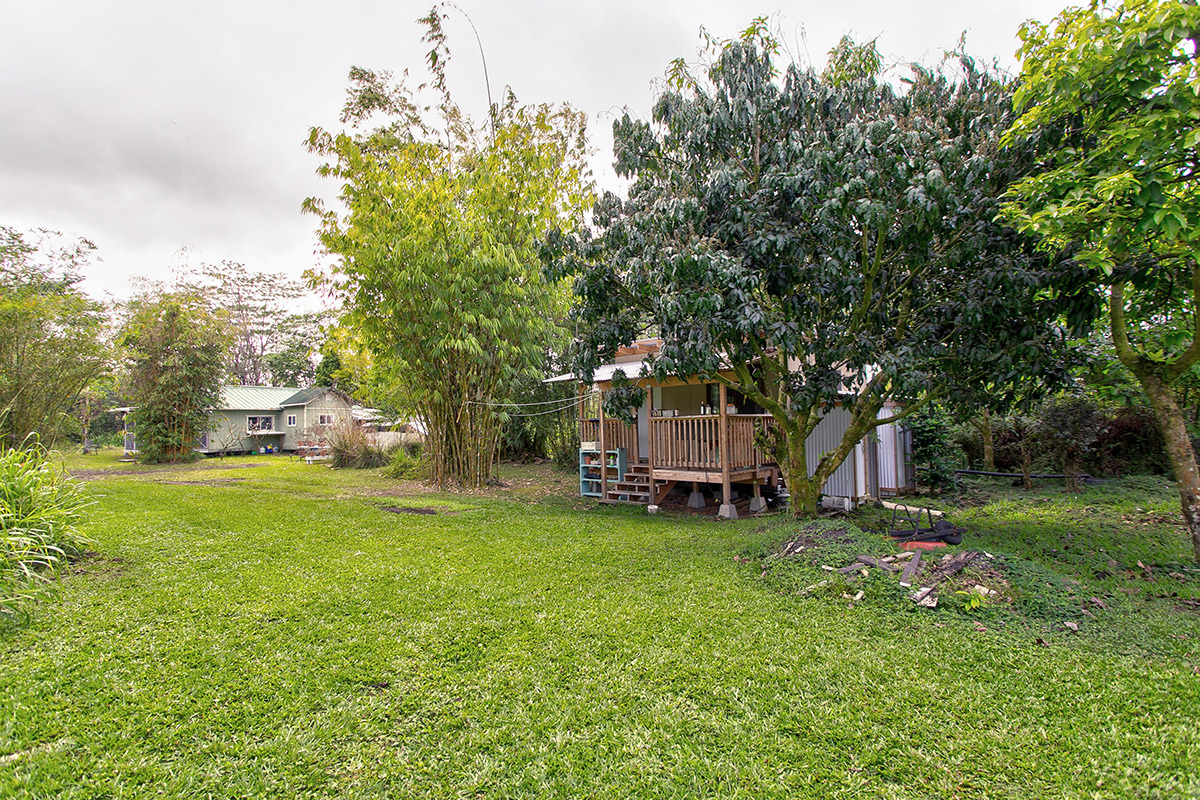 2 Acres
2 Acres
2 Acres
2 Acres
2 Acres
2 Acres
2 Acres
2 Acres
2 Acres
2 Acres
2 Acres
2 Acres
2 Acres
2 Acres
2 Acres
2 Acres
2 Acres
2 Acres
2 Acres
2 Acres
2 Acres
2 Acres
2 Acres
Charming two acre property for a cozy off-grid lifestyle in subtropical, laid-back Orchid Land Estates. Across from Hawaiian Paradise Park and a 20 minute commute into Hilo. Very fertile volcanic earth for flower and vegetable gardens, partially developed acreage with golden and black Bamboo groves, mature avocado, mango, ulu trees.

Pass through the two front security gates (a steel gate followed by a wooden gate) and drive past a native Hawaiian forest on the left. Tucked away for privacy, almost 100 yards from the road, sits the cozy one bedroom, one bathroom cottage. The cottage has a spacious screened lanai in front and a fully enclosed shower room in the back. It's powered by a computerized Outback solar system located in the mud room of the cottage. With 9 solar panels on the roof and a set of brand new solar batteries, you will have 24/7 bill-free electricity. The cottage's appliances include a propane four burner stove and oven, sink, stainless steel fridge, washing machine and bedroom air conditioner.

Thirty yards from the cottage, behind a tall bamboo grove, is a newly built one room cabin powered by the solar system, equipped with a front terrace, propane cooking stove, sink,
on-demand hot water shower and toilet. The cottage and cabin are un-permitted.

Extras that come with the property include two water catchment tanks: a 1,000 gallon tank and a newly installed 10,800 gallon tank for a year-round water supply, a Honda generator, multiple portable propane tanks, two ladders and a night vision security system with four cameras.

Lots of space to expand and to relax on this property. With abundant sunshine and intermittent rain showers, you can grow just about anything with minimal effort. This is an opportunity for affordable off-grid living on the lush, green east side of the Big Island. A short ride to Hilo shops and beaches. Live comfortably, close to town but even closer to nature, in rural Hawaii.
MLS Number: 659838
Acres: 2