16-1589 40th Avenue
Home on 3 Acres
Home on 3 Acres
Home on 3 Acres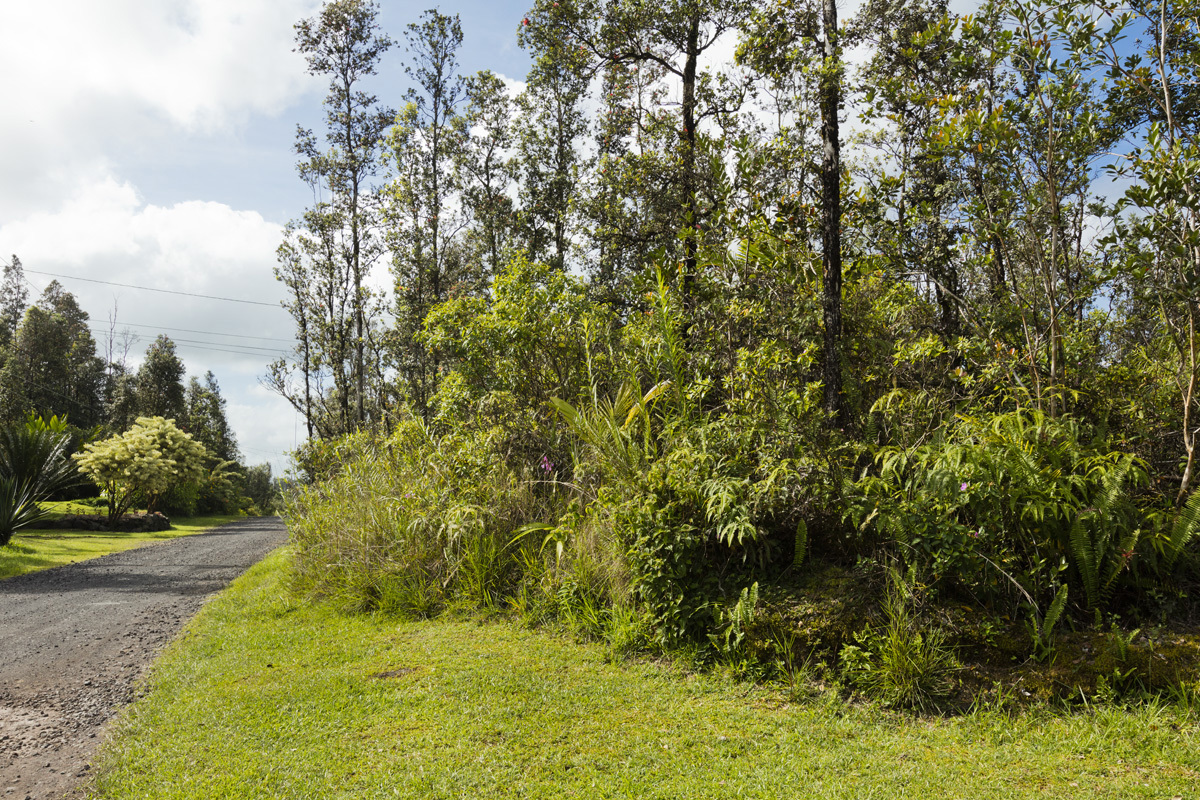 Home on 3 Acres
Home on 3 Acres
Home on 3 Acres
Home on 3 Acres
Home on 3 Acres
Home on 3 Acres
Home on 3 Acres
Home on 3 Acres
Home on 3 Acres
Home on 3 Acres
Home on 3 Acres
Home on 3 Acres
Home on 3 Acres
Home on 3 Acres
Home on 3 Acres
Home on 3 Acres
Home on 3 Acres
Home on 3 Acres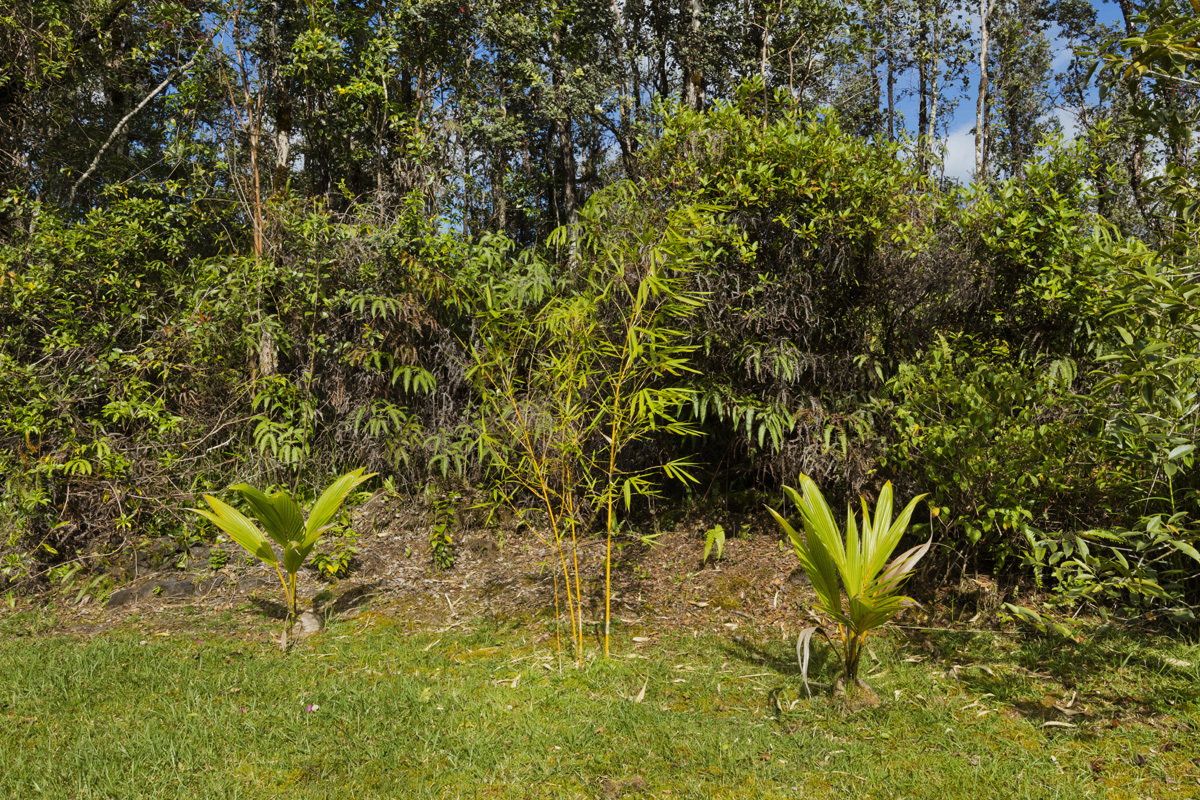 Home on 3 Acres
Home on 3 Acres
Home on 3 Acres
Home on 3 Acres
Home on 3 Acres
Home on 3 Acres
Home on 3 Acres
Home on 3 Acres
Home on 3 Acres
Home on 3 Acres
Home on 3 Acres
Home on 3 Acres
Home on 3 Acres
Home on 3 Acres
Home on 3 Acres
Home on 3 Acres
Home on 3 Acres
Home on 3 Acres
Home on 3 Acres
Home on 3 Acres
Home on 3 Acres
Home on 3 Acres
Home on 3 Acres
Home on 3 Acres
Home on 3 Acres
Home on 3 Acres
Home on 3 Acres
Home on 3 Acres
Home on 3 Acres
Home on 3 Acres
Home on 3 Acres
Home on 3 Acres
Home on 3 Acres
Home on 3 Acres
Home on 3 Acres
Home on 3 Acres
Home on 3 Acres
Home on 3 Acres
Home on 3 Acres
Home on 3 Acres
Home on 3 Acres
Home on 3 Acres
Home on 3 Acres
Home on 3 Acres
Home on 3 Acres
Home on 3 Acres
Home on 3 Acres
Home on 3 Acres
Currently accepting backup offers.
Charming two-story unique home on three acres of land in a tropical setting with mountain and peek-a-boo ocean views.

Located in Orchid Land Estates on the Big Island of Hawaii.

Gated entry with a long curved private 800 foot driveway entrance that's decorated with a custom rock wall hand built by the owner.

The first level consists of a bedroom, a bathroom, utility room, and storage rooms.

The second level features one bedroom and one bath, plus the kitchen, living area, and two lanais.

Recent upgrades include a newer refrigerator, gas range, and electric water heater purchased in April 2022.

An interesting fact that was shared by the current owner is that four windows in the living area were transplanted from the historic Maui hotel in Lahaina, The Pioneer Inn. In addition another four windows and a door came from Queen Liliuokalani's former Summer house in Lahaina, Maui.

Custom touches include the plentiful built-in bookshelves, and beautiful beveled stained glass windows from Belgium.

Property being sold in "As-Is" condition, partially furnished with an inventory list upon request.

Park-like setting with a vast amount of tropical plants and trees, including royal, queen, red sealing wax, fox tail and fish tail palms, anthuriums, bromeliads, gardenias, and night blooming jasmine...just to name a few.
Property to be sold "As-Is". Please include As-Is Condition Addendum with all offers.

No staking or survey by Seller.

Bedroom and bathroom count does not match tax records.

Please note this property has a recorded agreement with the County of Hawaii Planning Department. 
For more information or to schedule a showing please contact listing agent Christi Mallicoat at 808-756-2079.
MLS Number: 661998
Acres: 3