16-1854 41st Avenue
Home on 3 acres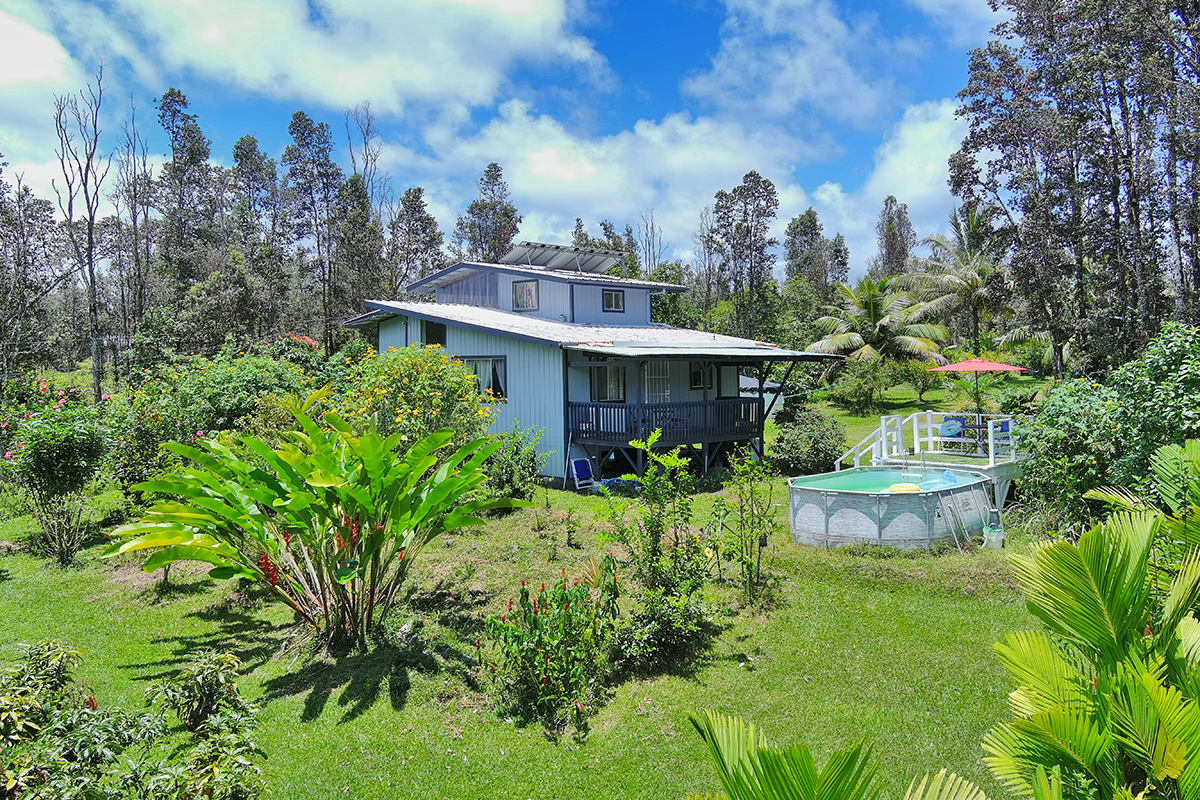 Home on 3 acres
Home on 3 acres
Home on 3 acres
Home on 3 acres
Home on 3 acres
Home on 3 acres
Home on 3 acres
Home on 3 acres
Home on 3 acres
Home on 3 acres
Home on 3 acres
Home on 3 acres
Home on 3 acres
Home on 3 acres
Home on 3 acres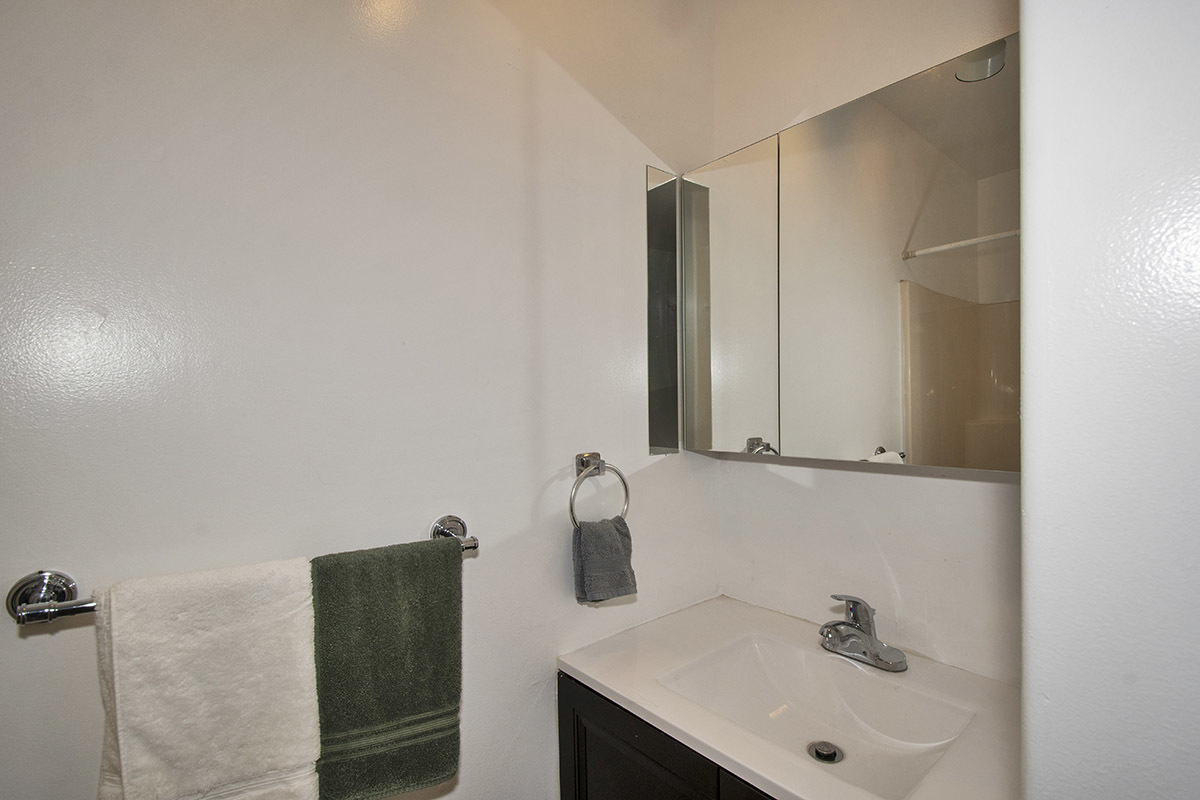 Home on 3 acres
Home on 3 acres
Home on 3 acres
Home on 3 acres
Home on 3 acres
Home on 3 acres
Home on 3 acres
Home on 3 acres
Home on 3 acres
Home on 3 acres
Home on 3 acres
Home on 3 acres
Home on 3 acres
Home on 3 acres
Home on 3 acres
Home on 3 acres
Home on 3 acres
Home on 3 acres
Home on 3 acres
Home on 3 acres
Home on 3 acres
Home on 3 acres
Home on 3 acres
Home on 3 acres
Home on 3 acres
Home on 3 acres
Home on 3 acres
Home on 3 acres
Home on 3 acres
Home on 3 acres
Home on 3 acres
Home on 3 acres
Home on 3 acres
Home on 3 acres
Home on 3 acres
Home on 3 acres
Home on 3 acres
Home on 3 acres
Home on 3 acres
Home on 3 acres
Home on 3 acres
Currently accepting backup offers.
Furnished home on 3 square acres in Orchid Land Estates.

Seller says, "Just bring your suitcase!".

This two bedroom one bath home has recently been freshly painted inside and out.

This property is a gardener's delight with a great deal of plantings including: avocado, banana, cherry, coconut, calamansi, fig, ginger, mangosteen, mint, purple lilikoi, rollinia, soursop, star apple, tangerine, and white pineapple...just to name a few.

Enjoy the peaceful bird sounds and tropical trade winds with this fully fenced property.

Take a dip in the outdoor (12 x 16) swimming pool or lounge out on the sun deck.

Cook your favorite meal with fresh cut herbs directly from your garden inside the outdoor covered cooking area.

Gated remote entry, Arlo security camera system, High-Speed Fiber-Optic Internet via Hawaiian Telcom.

Sale includes 8 solar panels, 4 batteries, two catchment tanks, two chicken coops, a shed house and tool shed, and covered (20 x 20) carport.

In addition to the property being fully fenced, approximately half of the three acre square parcel is fenced down the middle with a front and side gated entrance and some cleared area for future development.

For more information about the subdivision please visit http://www.orchidland.org

Lots of potential awaits you, make the move, and start packing your suitcase!
Property being sold "As-Is".

No Staking or Survey by Seller.

Seller states property pins are visible and marked.

Upstairs lanai, downstairs bedroom, carport, and outdoor cooking area built without permits.
For more information contact listing agent Christi Mallicoat (808)756-2079.
MLS Number: 662519
Acres: 3