16-1912 40th Avenue
6-acre square
6-acre square
6-acre square
6-acre square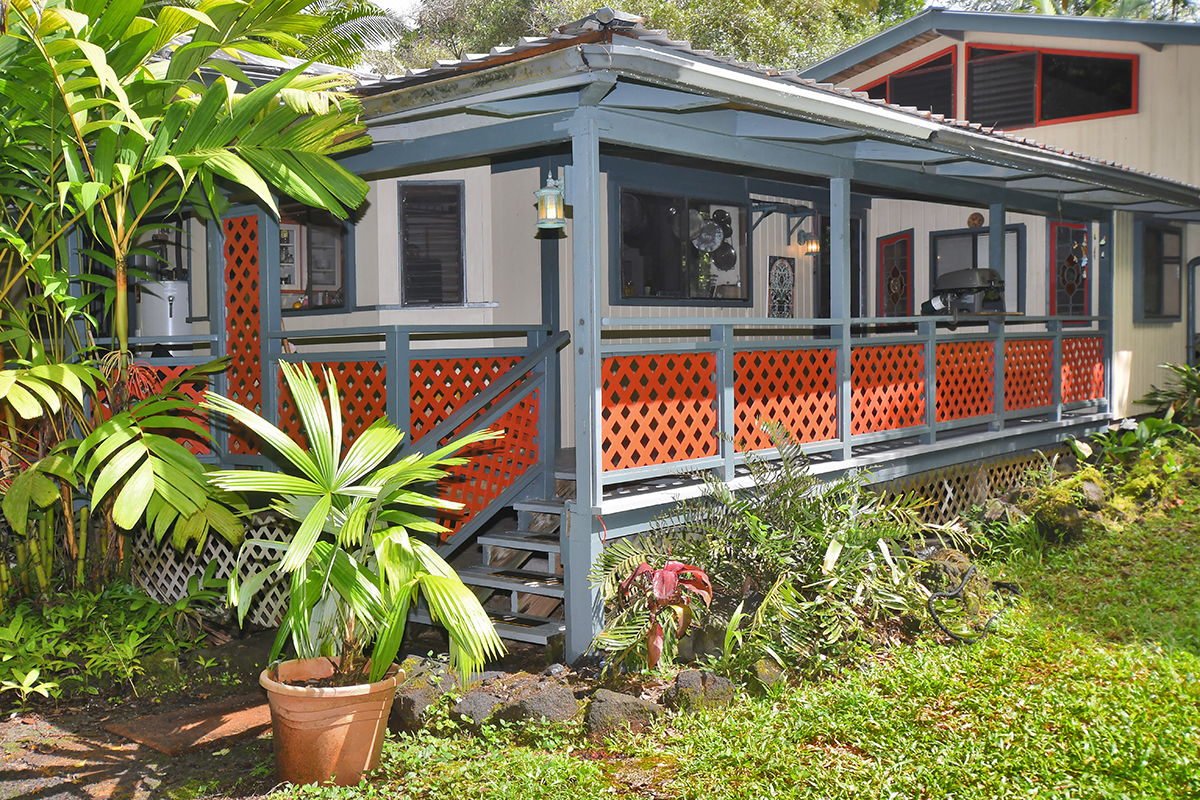 6-acre square
6-acre square
6-acre square
6-acre square
6-acre square
6-acre square
6-acre square
6-acre square
6-acre square
6-acre square
6-acre square
6-acre square
6-acre square
6-acre square
6-acre square
6-acre square
6-acre square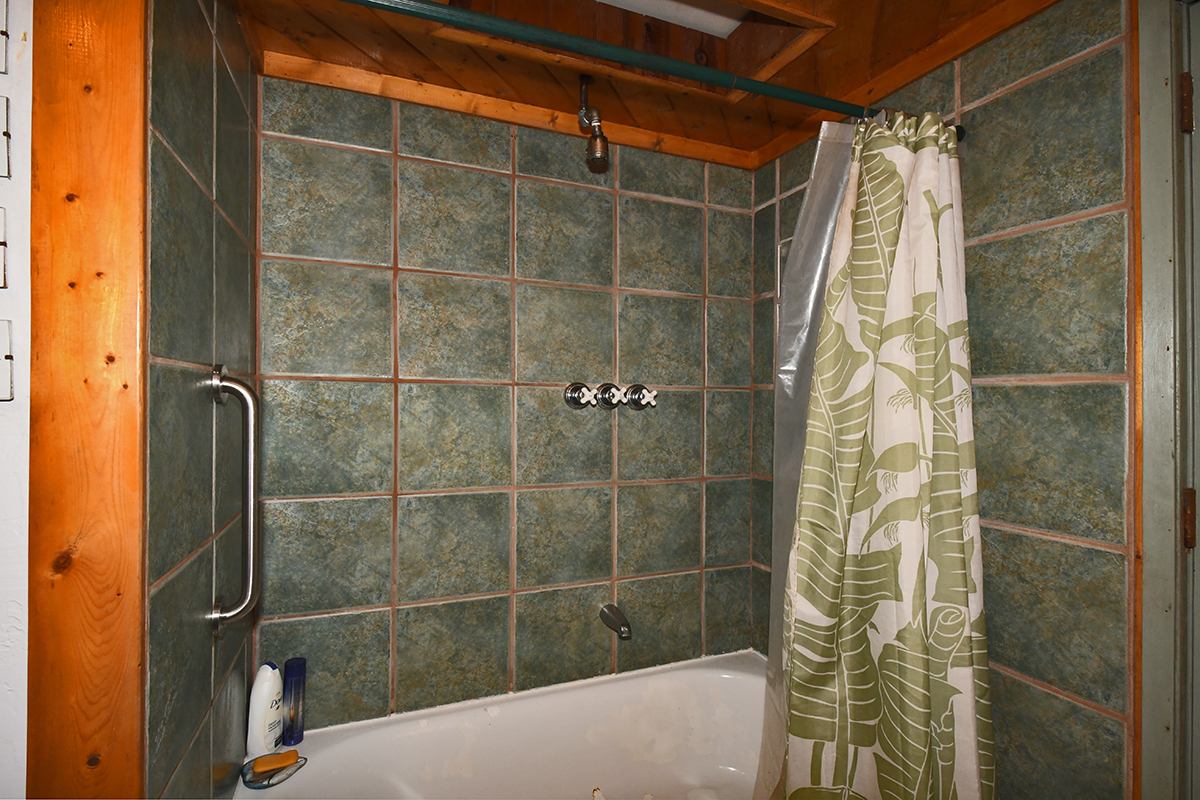 6-acre square
6-acre square
6-acre square
6-acre square
6-acre square
6-acre square
6-acre square
6-acre square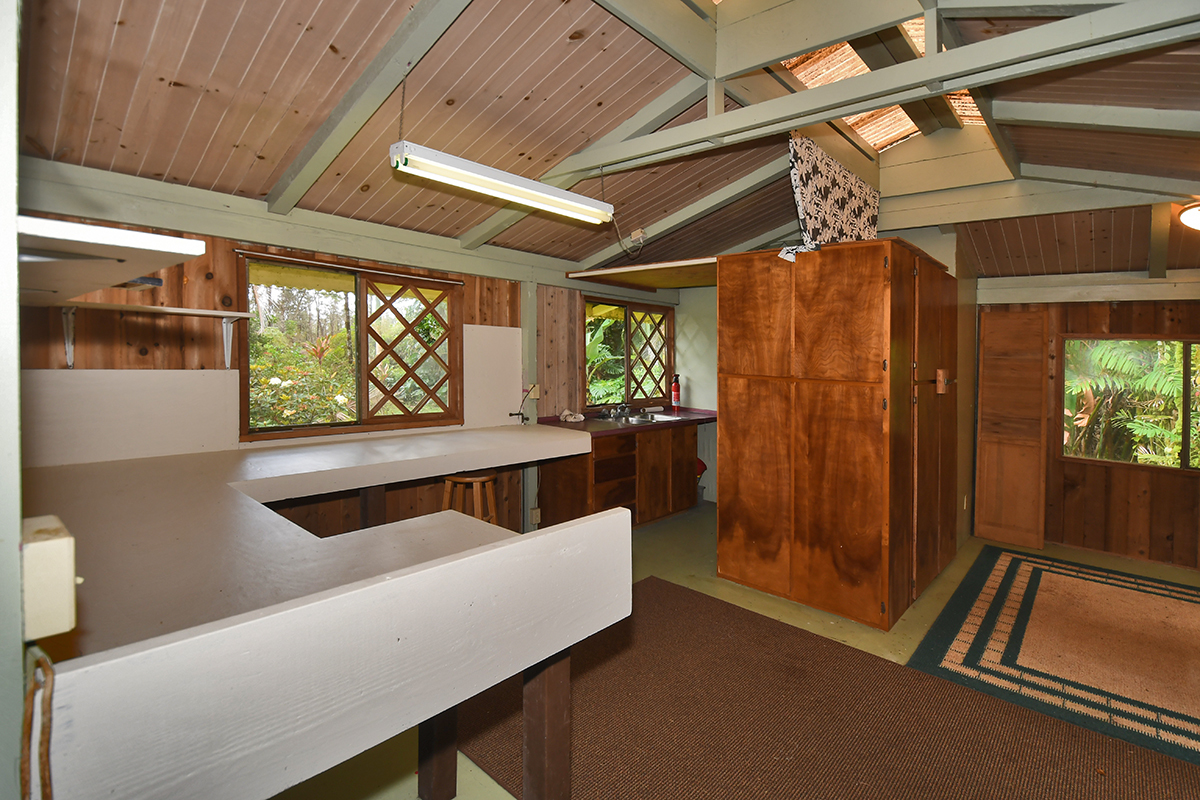 6-acre square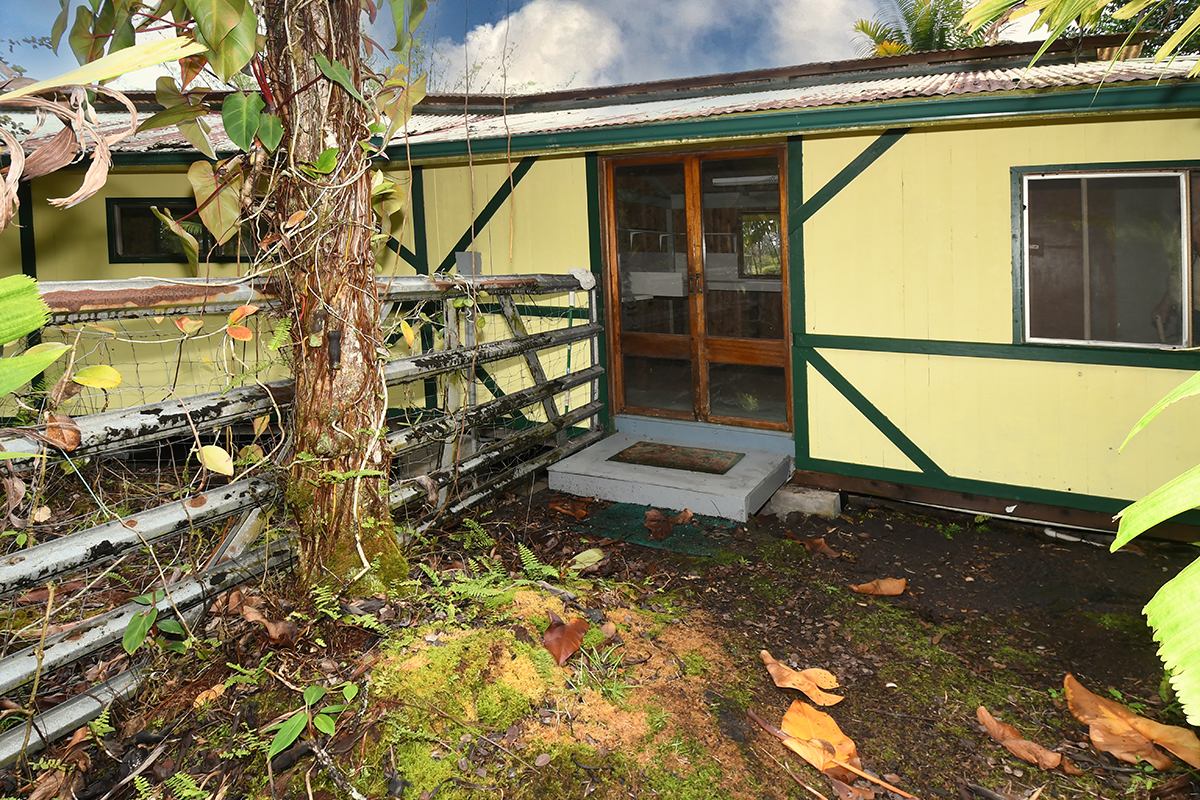 6-acre square
6-acre square
6-acre square
6-acre square
6-acre square
6-acre square
6-acre square
6-acre square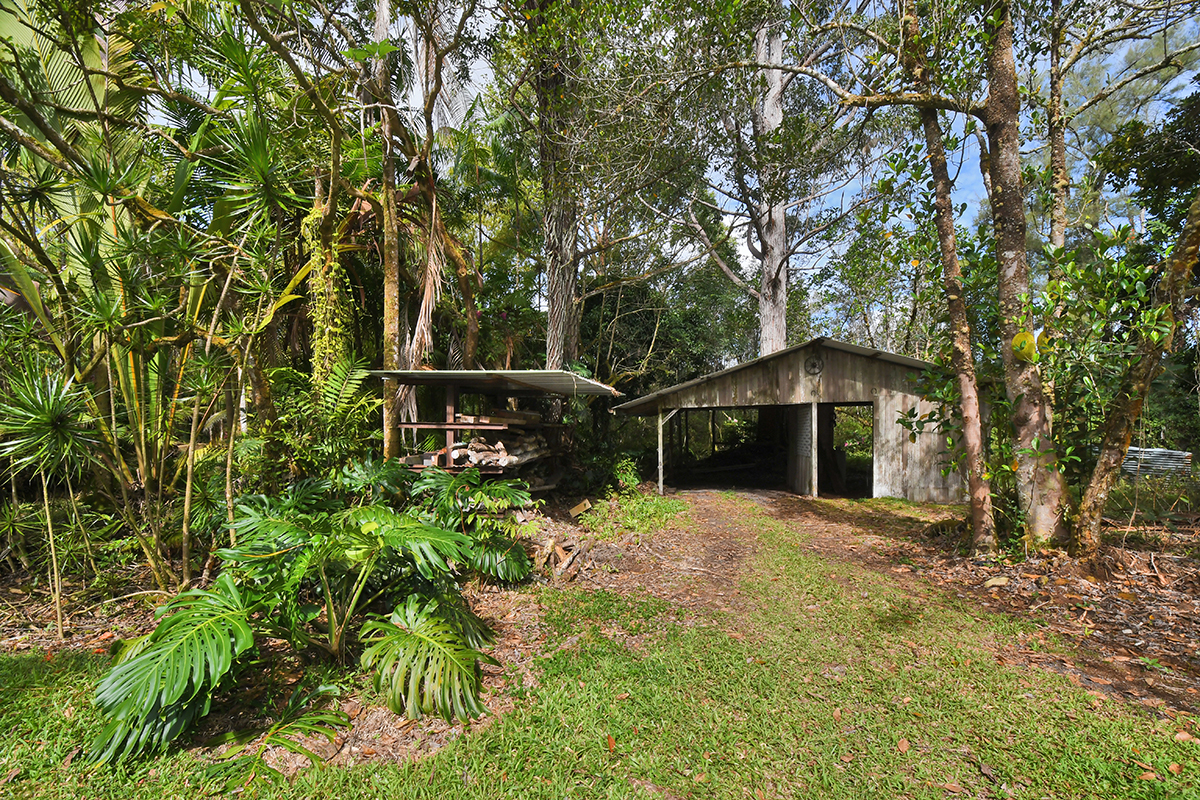 6-acre square
6-acre square
6-acre square
6-acre square
6-acre square
6-acre square
6-acre square
6-acre square
6-acre square
6-acre square
6-acre square
6-acre square
Rare opportunity to live amongst mature tropical forest and gardens in Orchidland Estates.

This large 2,040 square foot comfy house features a modern kitchen with all stainless-steel appliances and Corian counter tops. Livingroom has a wood stove, built-in bookcase/entertainment center, and solid wood Australian cypress floor.
One of the four bedrooms also has a solid Koa floor. A complete grid backup 6kw photovoltaic system lets you optionally live off-grid.

A lovely 700 square foot Ohana tucked behind the trees from the main house can be used as a guest quarters or artist's studio, just to name a few.

The 1100 square foot workshop is a real man's cave complete with a secure room and even an overhead crane.

For your animals there's a barn and a fenced dog kennel.

The entire 6-acre square property is fully landscaped with room to plant your dreams.

Per Hawaiian Telcom Fiber-Optic Internet is available.

Property located in lava zone 3.

Sale includes TMK 3-1-6-6-6 (Lot#3) the adjoining 3-acre square mature fruit orchard planted with Valencia orange, tangerine, abiu, Mamay sapote, and so much more.

Four raised beds with deep soil have produced pineapples, kava, heart of palms, corn, blueberries, asparagus, ginger and sugar cane to name a few.

The orchard is located at the dead end of 40th Avenue off paved Aulii Street.

Imagine the possibilities!

Orchidland Community Association has mandatory annual road maintenance dues currently $250.00 (per lot), and subject to change. For more information visit https//:www.orchidland.org/.

Buyer to pay a transfer fee of $200.00 in escrow (per lot).
For more information contact listing agent
Christi L Mallicoat at (808)756-2079.
MLS Number: 668111
Acres: 3