0 Welea Street
Oceanfront Lot
Oceanfront Lot
Oceanfront Lot
Oceanfront Lot
Oceanfront Lot
Oceanfront Lot
Oceanfront Lot
Oceanfront Lot
Oceanfront Lot
Oceanfront Lot
Oceanfront Lot
Oceanfront Lot
Oceanfront Lot
Oceanfront Lot
Oceanfront Lot
Oceanfront Lot
Oceanfront Lot
Oceanfront Lot
Oceanfront Lot
Oceanfront Lot
Oceanfront Lot
Oceanfront Lot
Oceanfront Lot
Oceanfront Lot
Oceanfront Lot
Oceanfront Lot
Oceanfront Lot
Oceanfront Lot
Oceanfront Lot
Oceanfront Lot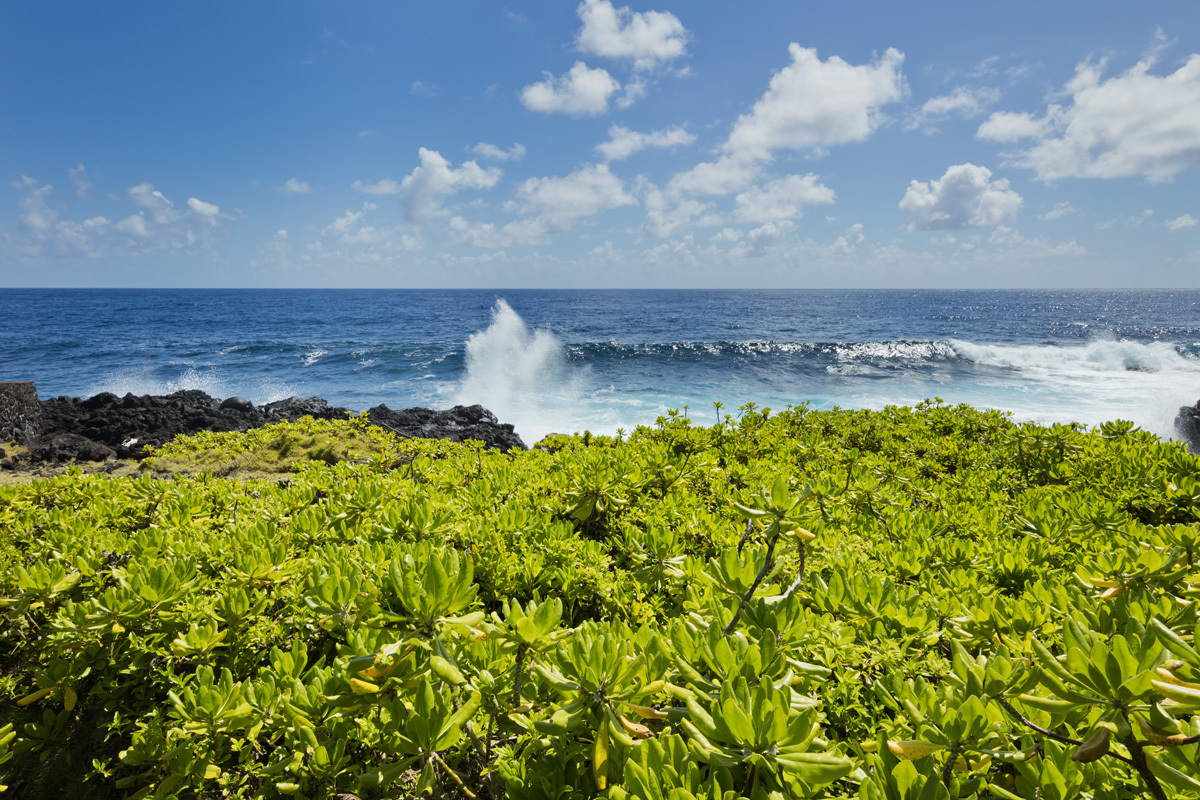 Oceanfront Lot
Oceanfront Lot
Oceanfront Lot
Oceanfront Lot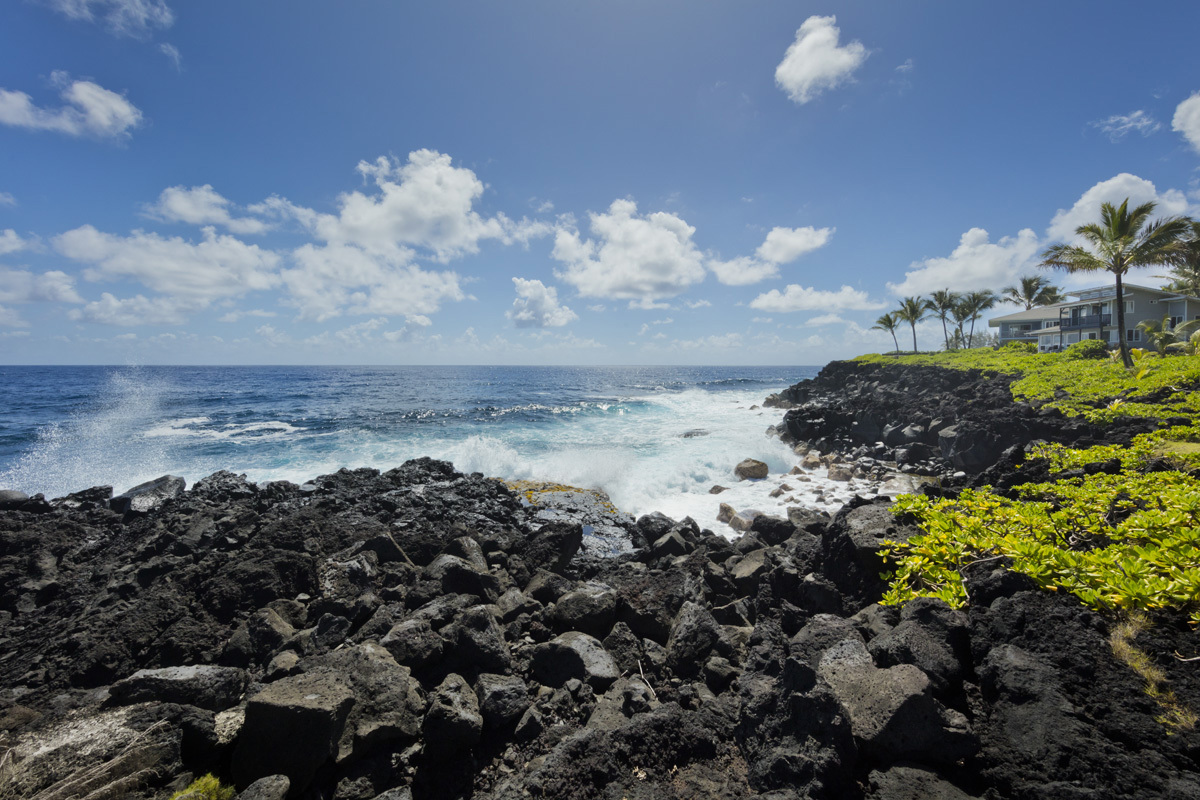 Oceanfront Lot
Oceanfront Lot
Oceanfront Lot
Oceanfront Lot
Oceanfront Lot
Oceanfront Lot
Oceanfront Lot
Oceanfront Lot
Oceanfront Lot
Oceanfront Lot
Oceanfront Lot
Oceanfront Lot
Oceanfront Lot
Oceanfront Lot
Oceanfront Lot
Oceanfront Lot
Oceanfront Lot
Oceanfront Lot
Oceanfront Lot
Oceanfront Lot
$250,000 ~ Oceanfront lot in Hawaii.

Located in the underground utilities portion of Hawaiian Beaches subdivision.

Own a piece of oceanfront property on Welea Street.

Lot#7 ~Approximately 10,400 square feet of land with seller financing available.

Many upscale surrounding homes in the neighborhood.

Let the ocean lull you to sleep at night and enjoy a breathtaking sunrise each morning.

Located around the corner from the palm lined County of Hawaii Kahakai Park.

County paved roads, private water, underground electric, free of any HOA'S, mail delivery, satellite Internet & TV.

Short 10 minute drive to Pahoa Town & Puna Kai Shopping Center.

24 miles drive from Hilo International Airport.
Call listing agent Christi Mallicoat for more details (808)756-2079.
Sold: 07/18/22
MLS Number: 661984