0 Opakapaka Street
Just Listed
Just Listed
Just Listed
Just Listed
Just Listed
Just Listed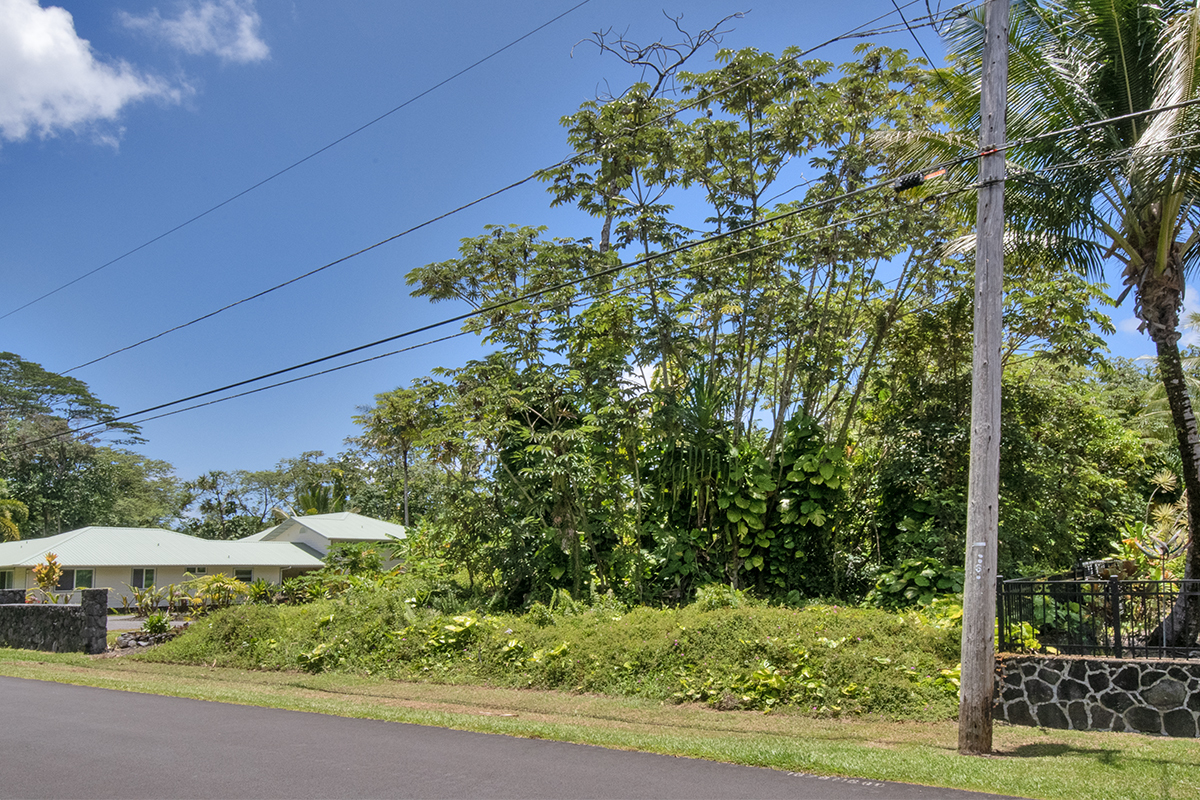 Just Listed
Just Listed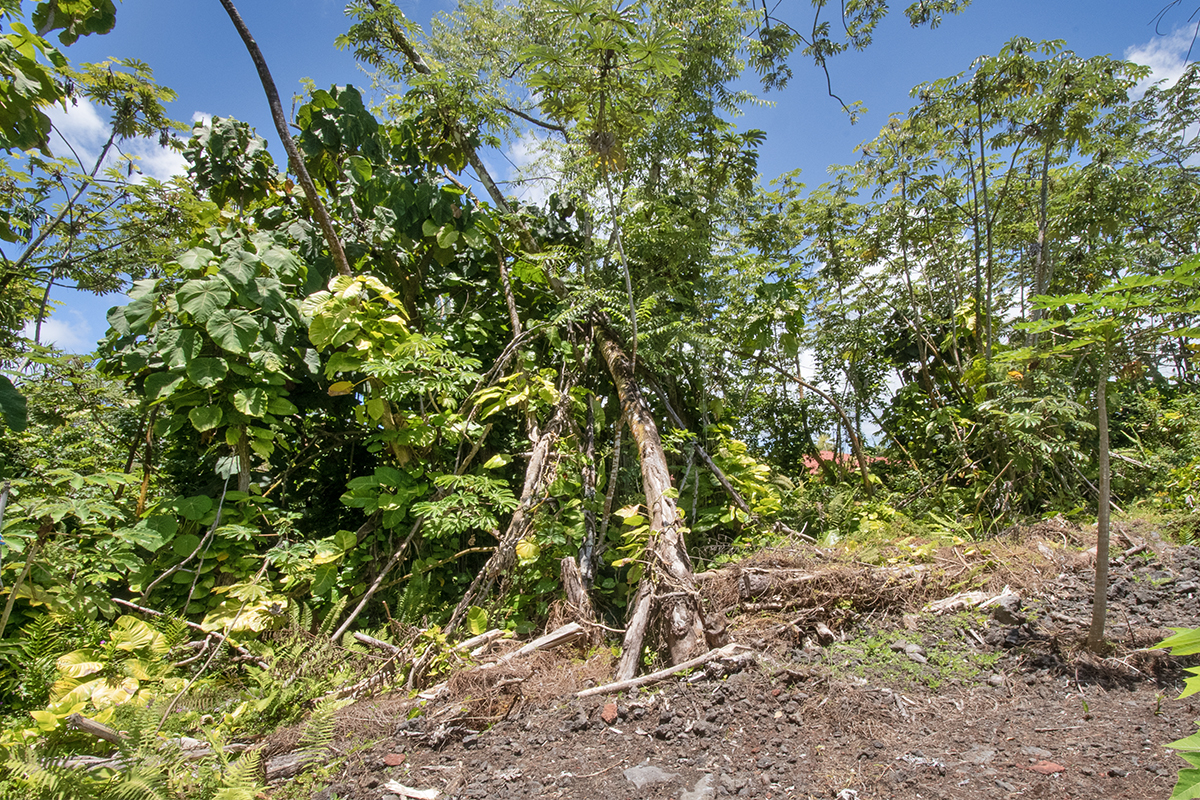 Just Listed
Just Listed
Just Listed
Just Listed
Just Listed
Just Listed
Just Listed
$40,000

Nice find just 8 streets away from the Pacific Ocean!

9,100 square feet of land for you to develop your dream home in East Hawaii.

Lot#1678 located on S Opakapaka Street in Hawaiian Shores Recreational Estates subdivision.

Private water, private paved roads, active home owner's association with CC&R'S, mail delivery, overhead electric, cable tv, phone & internet available via Spectrum.

Short distance to the oceanfront Papio Ocean Park, property of Hawaiian Shores Community Association.

Enjoy spending time at Honu Park, the main recreational facilities featuring a nice swimming pool, tennis courts, covered pavilions, & playground.

Many nice upscale surrounding homes in the neighborhood.

Short drive approximately 6 miles away to Pahoa town and Puna Kai Shopping Center.
For more information contact the listing agent Christi L Mallicoat at (808)756-2079.